Taxation Services
Central Excise Registration
We provide Central Excise Service to our clients. Our professional team gives you the perspective and support you need to manage indirect taxes effectively. We can handle all issues related to central excise, on a completely outsourced model.
We are providing following services
Registration with the department.

Amendment of the RC of the Unit with the Central Excise department.

Preparation of application for registration with excise department.

Issue opinions on tax applicability and credit utilization.

Filing Half yearly returns.

Advising on Documentation and record keeping.

Periodical visit to review and process tax payments.

Obtaining Registration Certificate from the Excise Department.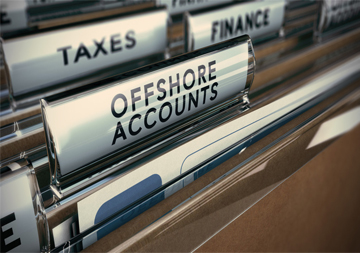 Service Tax Registration
We are engaged in offering Service-Tax Registration Services to our clients and we also provide our clients with Filing of Service-Tax Return and Maintenance of Input Credit Records. These services are executed as per the legal norms and guidelines.
Other Tax Assistance
Obtaining Permanent Account Number.

Obtaining Tax Deduction Account Number.

Services related to TDS/ Withholding taxes.

Tax Planning - Personal and Corporate.

Advance tax computation.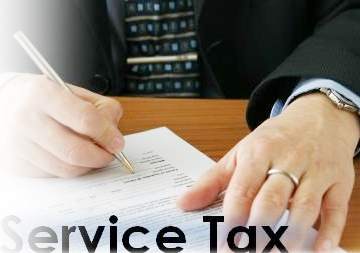 Income Tax
We specialize in Income Tax Services for Companies, Partnership Firms and individuals.
We are providing following services
Preparation and filing of Income tax returns.

Representing clients and appearing before various authorities.

Tax Planning Services - Personal and Corporate.

Tax Audit for Companies, Partnership firms & Individuals.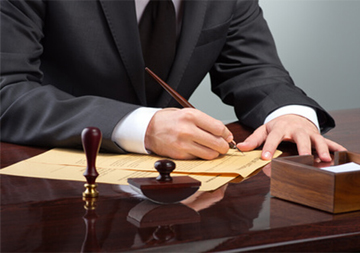 Sales Tax(VAT/CST) Registration
Our organization is known for offering VAT/CST Services and it include Filing of VAT/CST Return Monthly, Quarterly & Annually, VAT Audit and VAT Refund, Sales-Tax Assessment and others. We comprehend to Clients requirements for executing these Services.
We are providing following services
VAT/CST Registration Services.

Annual VAT/CST Return and Annual VAT Audit.

Filing of Monthly VAT/CST Return.